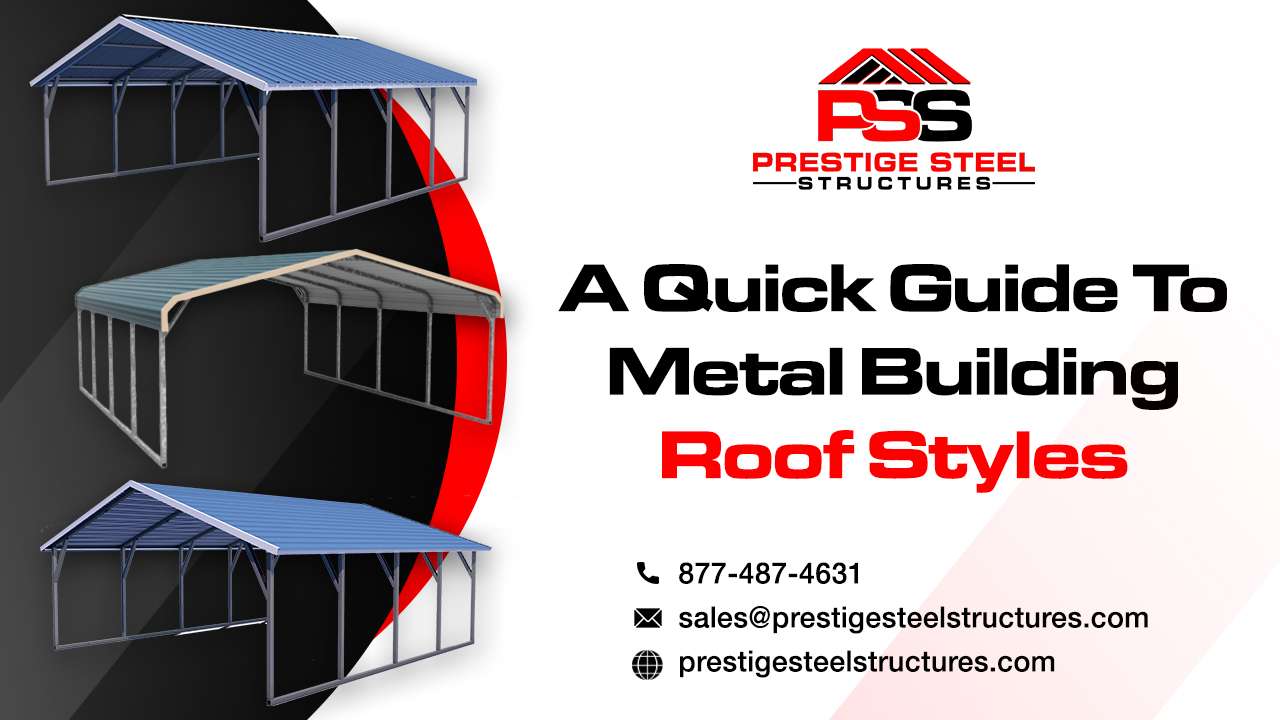 When venturing into the realm of prefabricated steel garages, you'll be greeted with a wide variety of customization options to choose from, each playing a crucial role in shaping your steel structure. Among these choices, the selection of the roof style stands out as...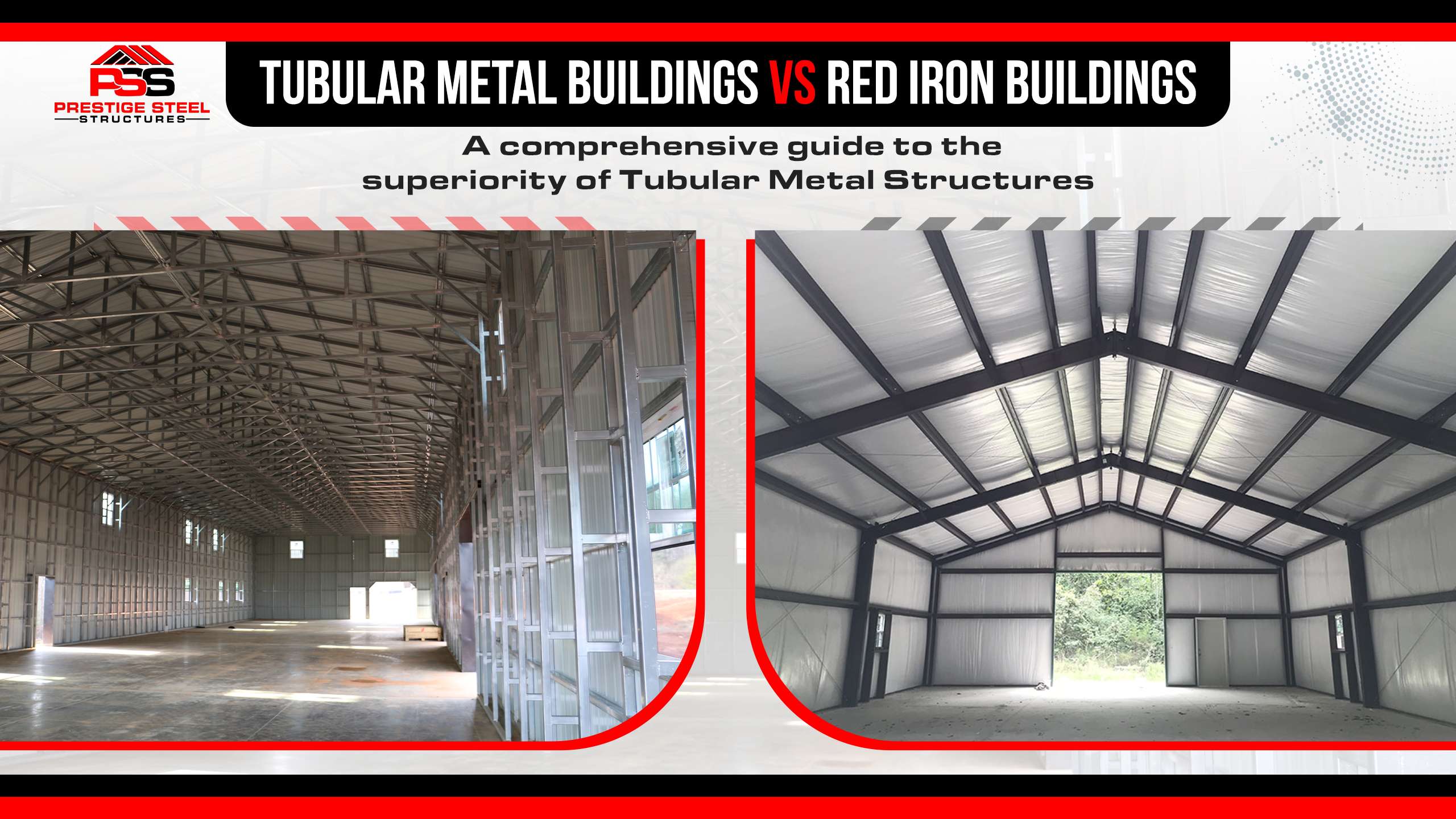 Choosing the right steel building for your construction project is a decision that carries significant weight. Two popular options in this realm are tubular metal buildings and red iron buildings. In this short guide, we'll explore these two choices and explain why Prestige Steel Structures, a leading dealer of tubular metal buildings, considers them to be the better option.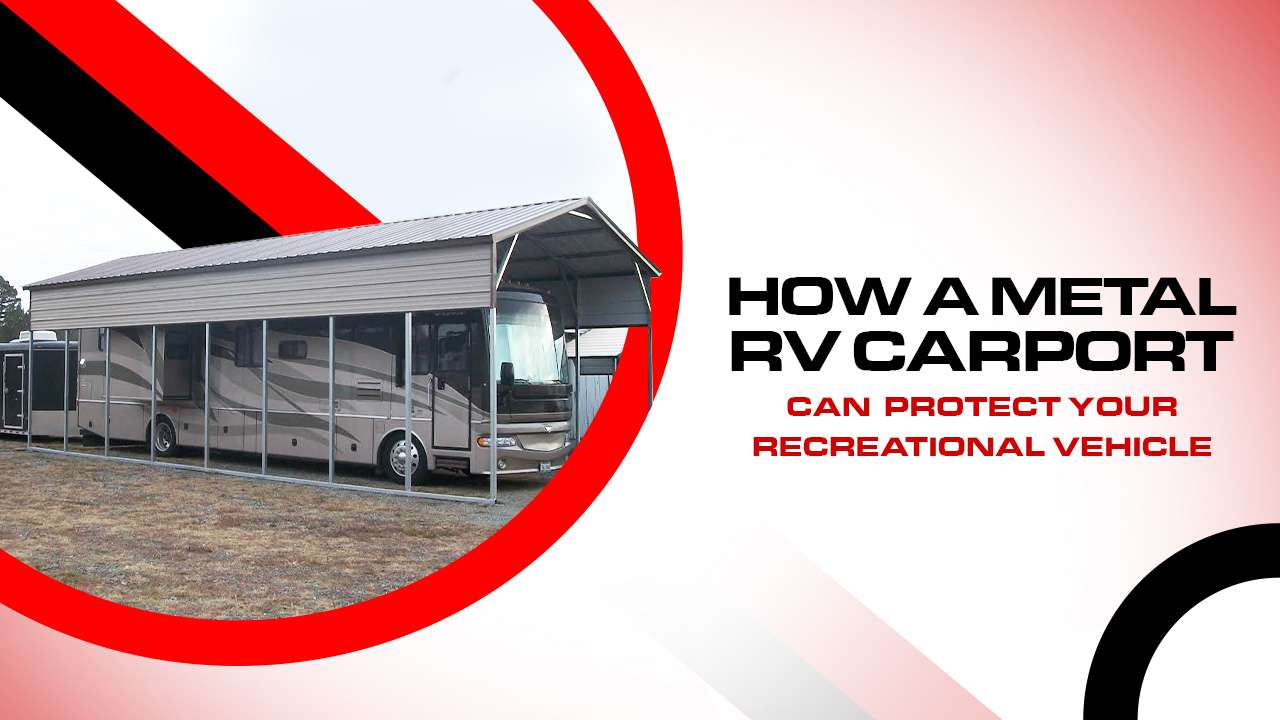 For every proud Recreational Vehicle (RV) owner, the importance of protecting their cherished investment is huge. While conventional RV covers may offer a basic level of protection, the unparalleled benefits of opting for RV metal carports are truly worth considering.